A better way to create and experience online events
Create an event, connect on Zoom, and jump straight into the fun of finding your Klyk.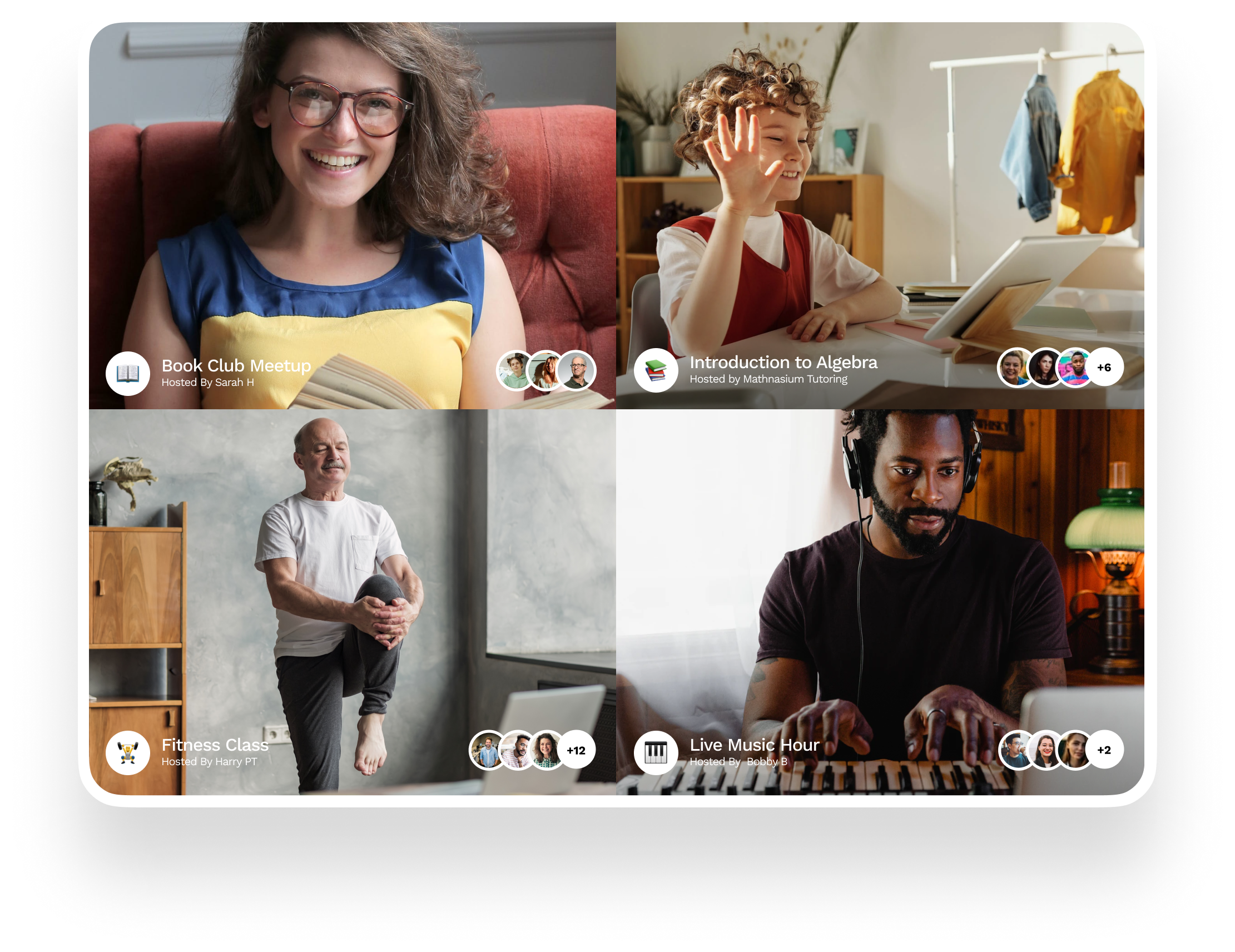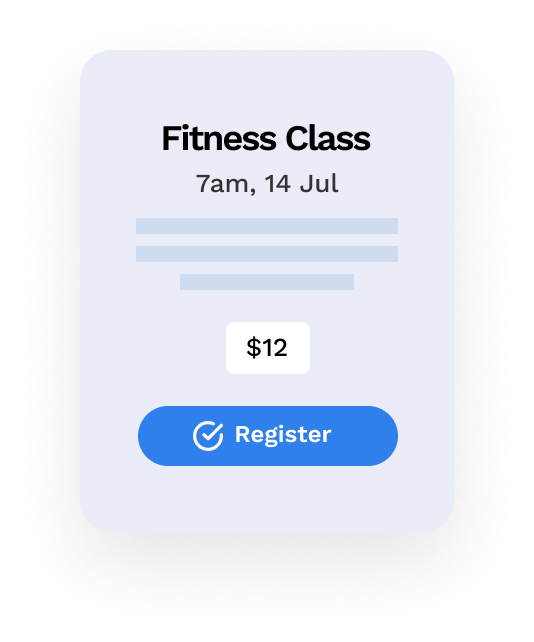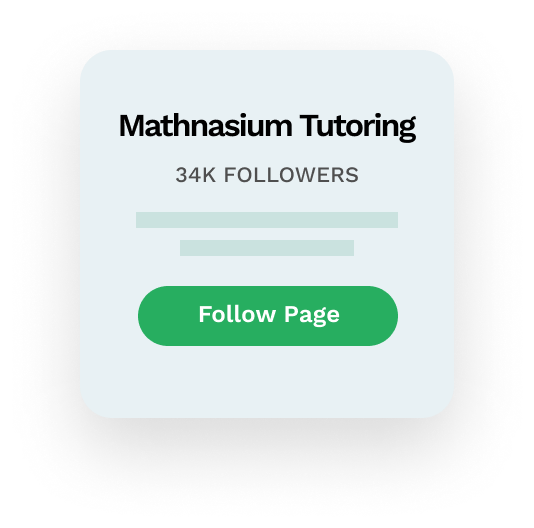 Quality time together shouldn't be complicated
1
Sign up and create your account for free
Create your profile to begin using Klyk. Integrate with Zoom to make setting up events easy, or insert a link of your own.
2
Everyone on the same page
Keep the details all in one place and have your guests receive reminders and updates in the lead up.
3
Earn money from your event
Creating a group account will allow you to set ticket prices for your online events.

Set up a group page for your events and bring your community together
Build a community or take your existing group events online by setting up a group account page.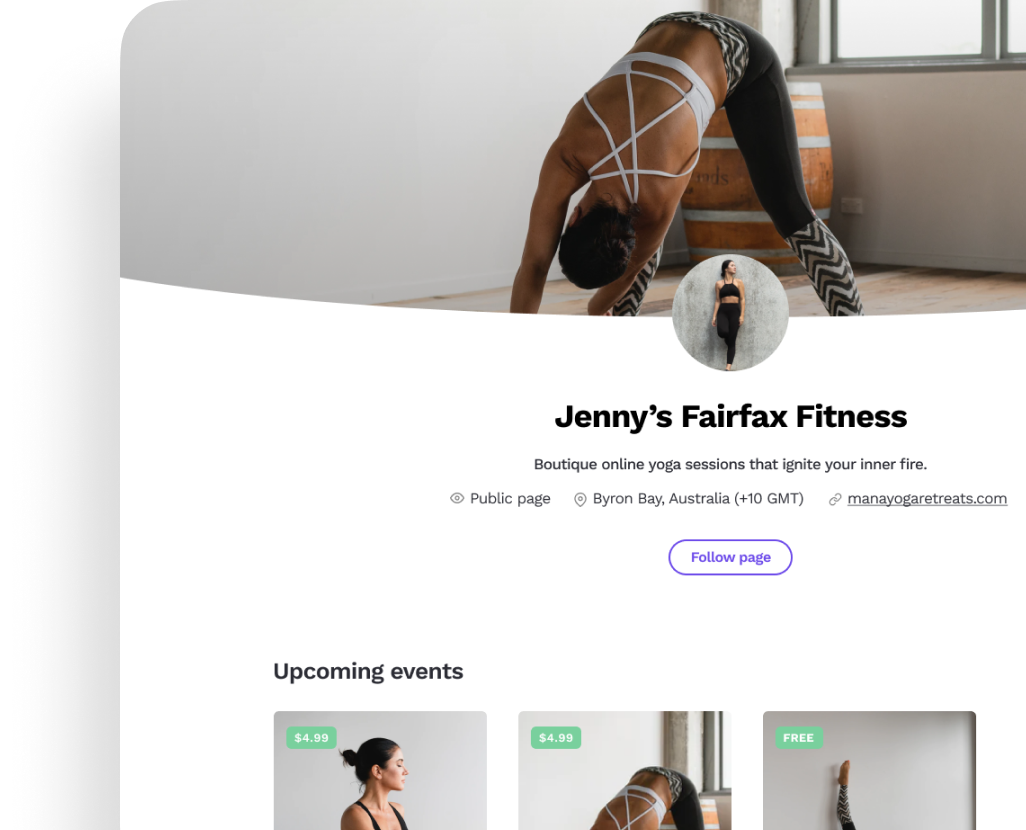 Turn your passions into profit with ticketed events
With a group page set up, you'll be able to add a ticket price to your events and begin earning money from your online events. Manage your events and earnings all in one place.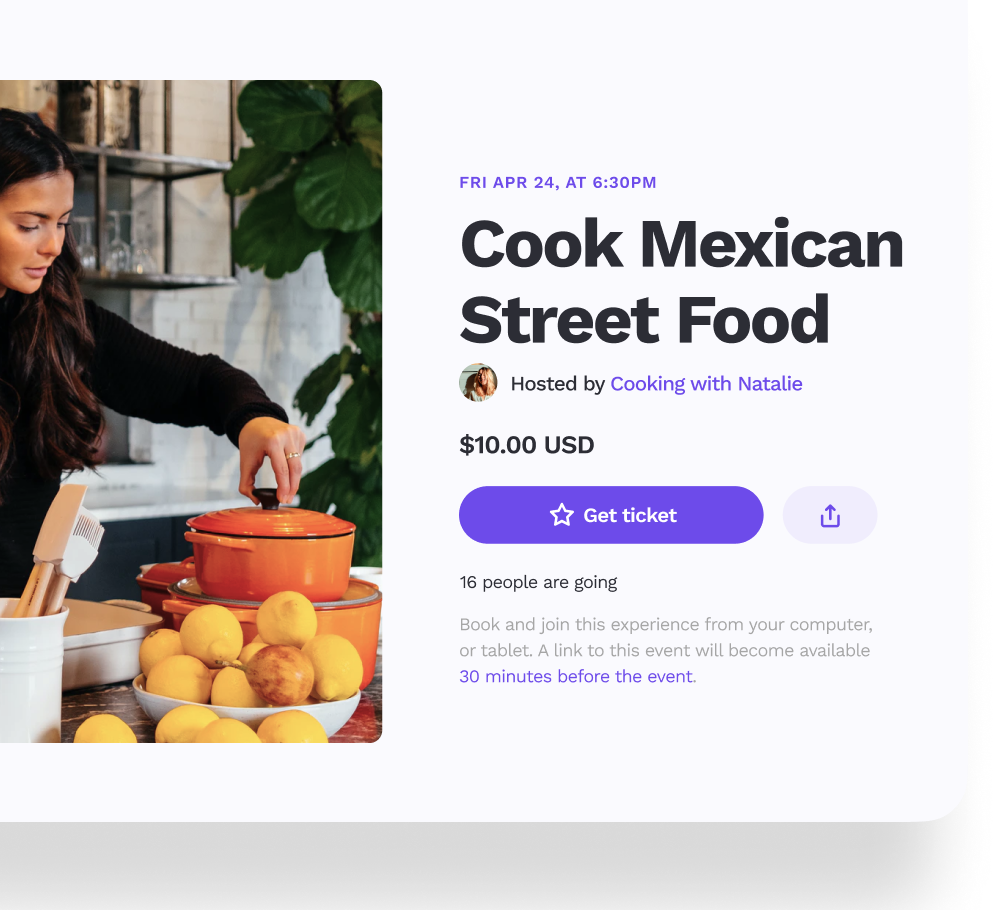 Join a Klyk or create one of your own
Discover your passions and easily meet like-minded people by signing up and joining an online event. Stay connected with your family and friends, no matter the distance.