Host better online events, turn your passion into profit
Klyk can integrate with your Zoom account (or Hangouts link) to easily manage your events while growing your audience.
Monetize your online events
Integrate Klyk with your Zoom account , or utilise other video call platforms*, to easily monetize your online events today.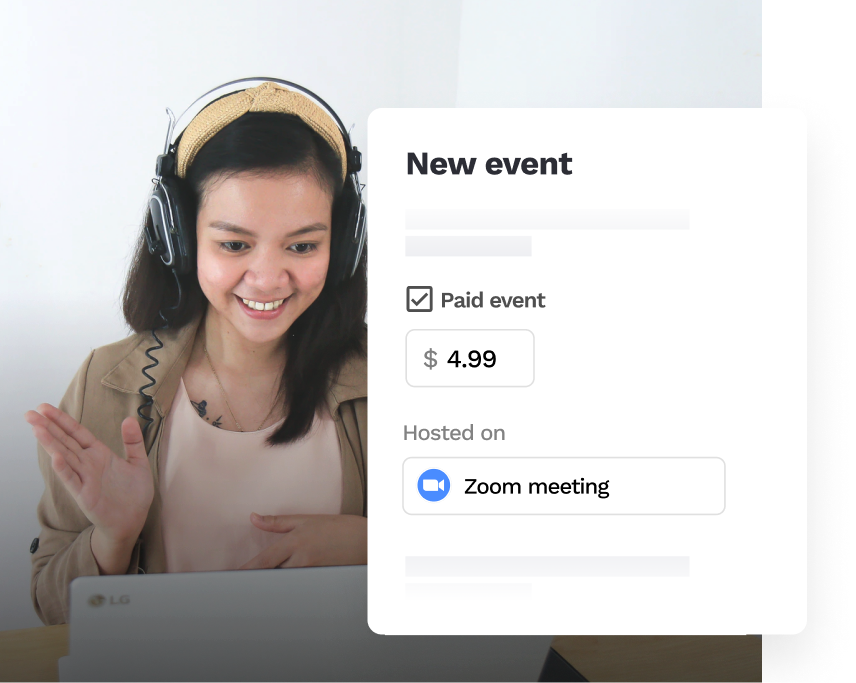 Market your events with a custom profile page
Your custom profile page notifies your followers about your upcoming events. It's as simple as that – so all you have to do is create it.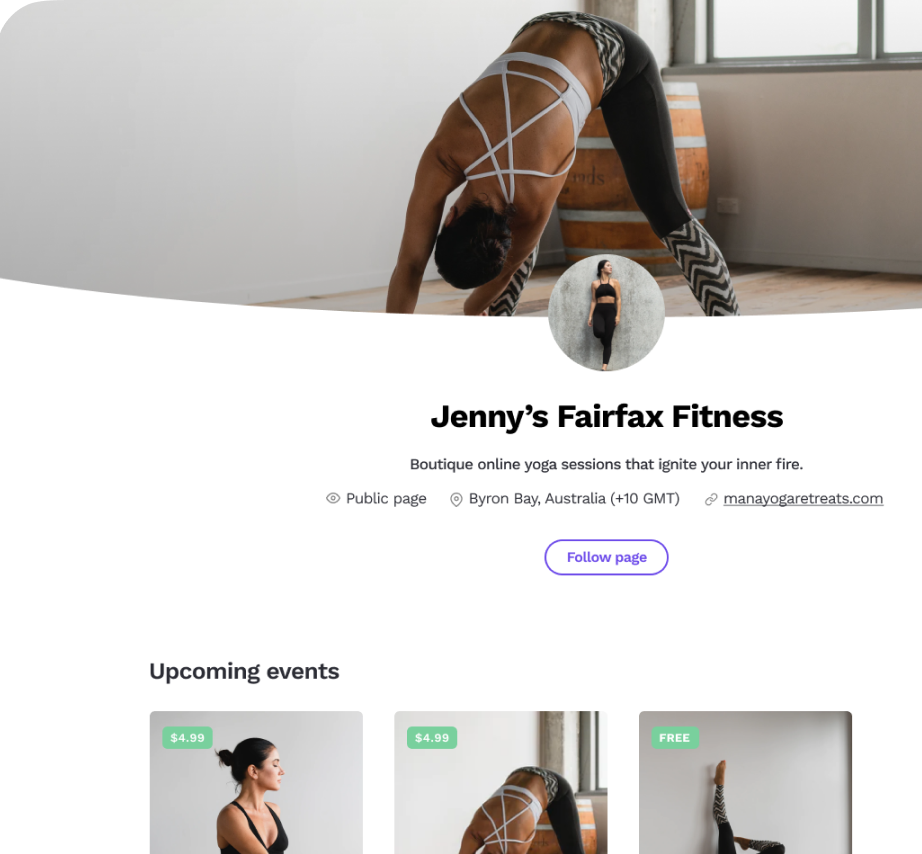 Make the most out of every spot
Manage your invites and registrations, and waitlist booked out events to secure a full house.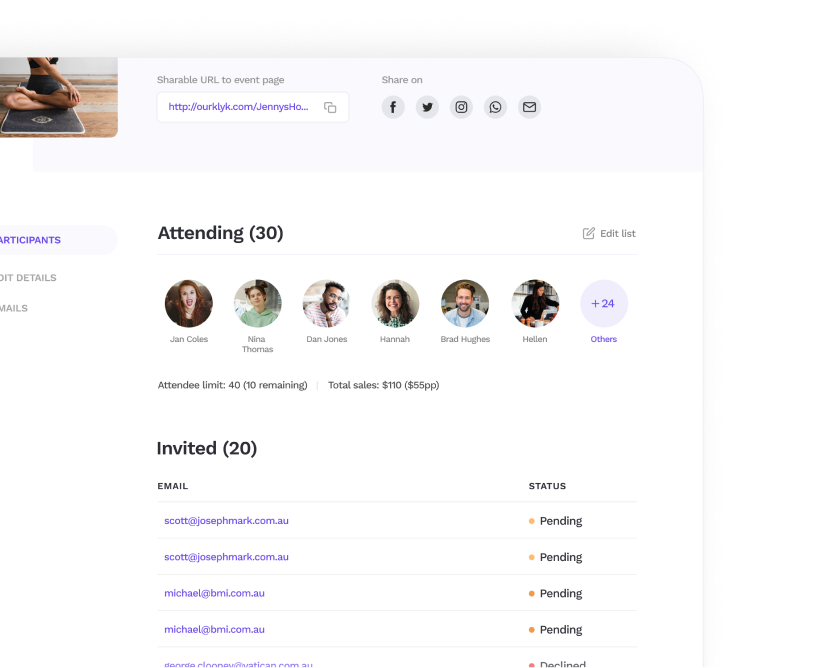 Ensure higher attendance with event reminders and notifications
Free yourself up to focus on your event. Klyk handles the lead-up experience in the background, from event reminders to notifying attendees when details change.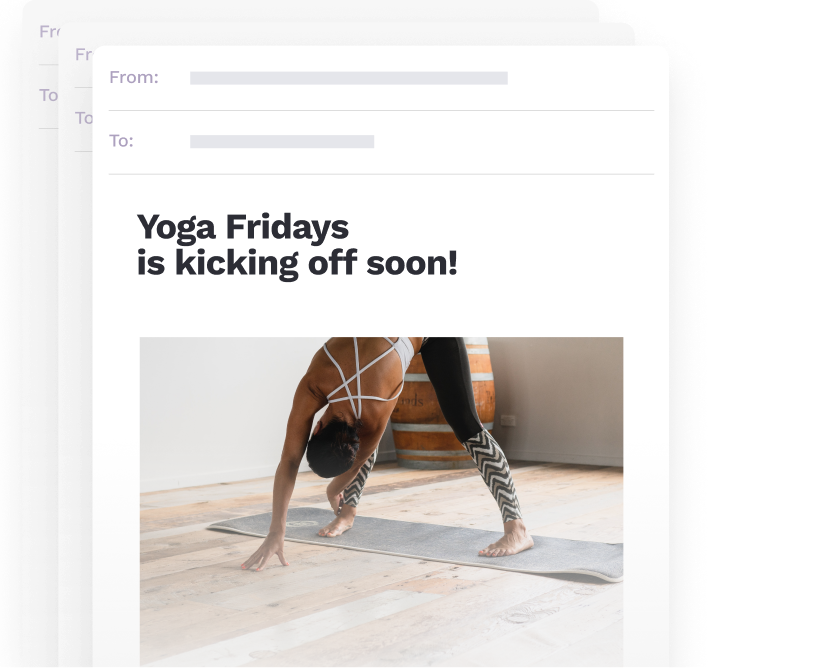 Join the Klyk creator community
Sign up to receive the latest best practices, news, and product updates.